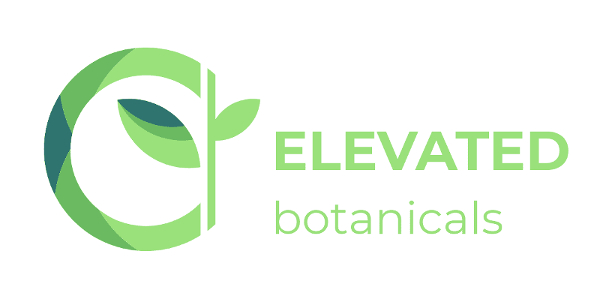 ---
Our Brand
Based in beautiful Taranaki, on the west coast of the north island of Aotearoa, New Zealand, Elevated Botanicals utilize almost two decades experience to produce and source premium grade kava and other ethnobotanical herbs, plants, seeds and extracts.
Vanuatu Noble Kava (Piper methysticum)
Kanna (Sceletium tortuosum)
Blue Lotus (Nymphaea caerulea)
Ethnobotanical herbs & extracts
---
Our Products
All our herbals are packaged in Eco-friendly biodegradable bags. Wherever possible, our products are produced organicly or sustainably wild crafted. Our products are non-GMO, vegan friendly and are not tested on animals.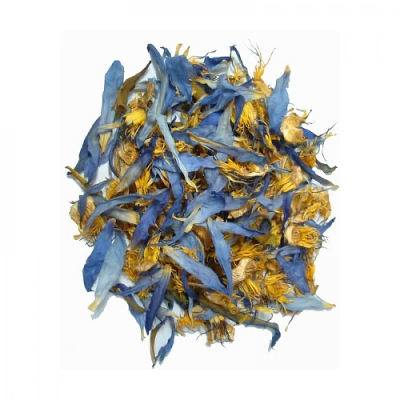 ---
Where to Buy
Elevated Botanicals can be ordered at the following webshops and stores. For wholesale orders, please contact one of our distributors listed below.
Online Retailers
MindFuel - Online smartshop, kavashop & headshop
BeWild - Online ethnobotanicals NZ
Bkinky - Online adult boutique
Offline Retailers
Ahu Aromas - 17 Wilson Road, Waihi Beach, New Zealand

Brew-Worx & Beyond - Shop 2 Bay Centre Arcade, 73 Beach St, Queenstown 9300

Be Boutique Bkinky - 117d Hardy Street Nelson 7010 New Zealand
Ask your local kavashop, smartshop, headshop, healthshop or vapeshop to stock herbs, seeds & extracts by Elevated Botanicals.
---
Wholesale
Elevated Botanicals supply a niche collection of premium grade ethnobotanical products that are fast selling with a good margin.
For wholesale opportunities please contact one of our distributors:
MindFuel Wholesale - (Master Distributor)
---
Supply Us
We always love to hear from growers and suppliers of premium grade kava and other interesting ethnobotanical crops. We prefer to purchase fair trade and organic, premium quality ethnobotanicals direct from the country of origin. Please don't hesitate to email us with your details.
---
Contact Us
Mail: Elevated Botanicals, P O Box 3260, New Plymouth 4341, New Zealand.
Web: elevatedbotanicals.co.nz
Email: info@elevatedbotanicals.co.nz

---
Connect with Us
---
© Elevated Botanicals™ 2004 - 2022 - All rights reserved - Elevatedbotanicals.co.nz